Tourist Destinations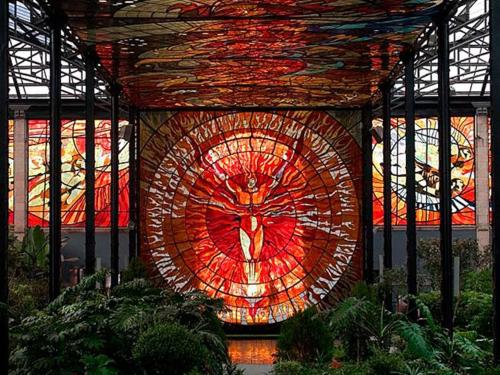 In the vicinity of this extraordinary place we can find locations such as the beautiful colonial city of Taxco, famous for its silver, the major ceremonial center Teotenango, example of Matlazintla culture Cacahuawamilpa Caves and La Estrella, Tecomatepec village, renowned for its craftsmanship in clay and Villa Guerrero leading producer and exporter of flowers in Latin America.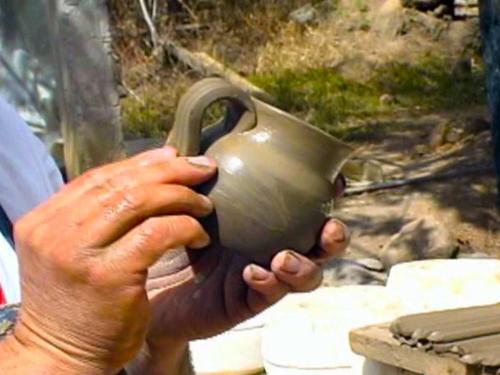 Mexico and its details, the colors and the warmth of its people appreciable. Smiles tell stories, open spaces and architectural delights found in the City of Ixtapan de la Sal, the first tourist destination in the State of Mexico.
Here time stands still, waiting for guests perceive the charm of Hotel & Spa Villa Vergel. Enjoy and experience the wonderful natural experience that only our state can offer to its tourist destinations.